Join the campaign and make a difference
The COVID pandemic and Aged Care Royal Commission have highlighted the urgent need for Australia to do a better job of caring for those during their last chapter of life.
Palliative care improves quality of life and provides physical, social, spiritual and emotional support to a person coping with life-limiting illness. It also helps a person's family and loved ones come to terms with grief and loss. 
More than 40,000 Australians receive palliative care every year. 40,000 more could benefit form it. The Live the life you please campaign wants to improve awareness for palliative care in our communities and ensure every Australian has quality access to palliative care where and when they need it.
Better still is that a recent KPMG report proves that delivering palliative care to all Australians who need it will actually save the health system money.  This campaign is dedicated to helping people, helping the economy and making a lasting difference – please get involved.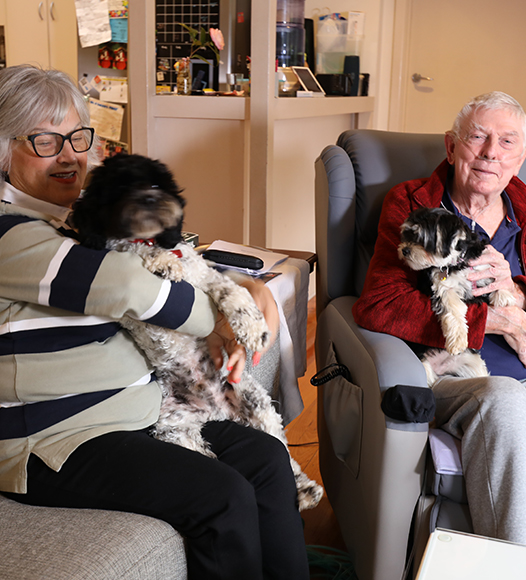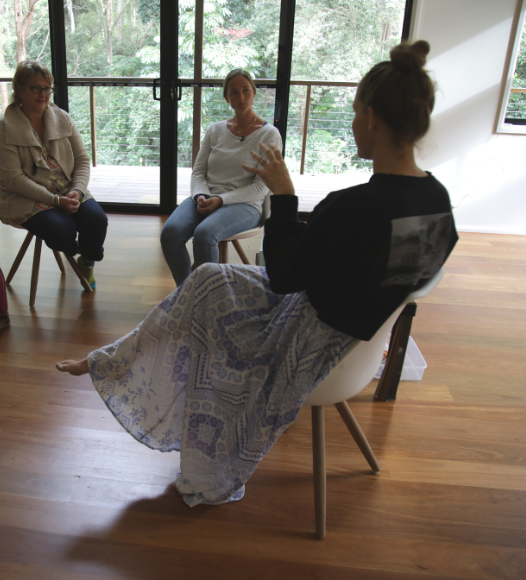 A must see film for every Australian
Register to host
a film event
Helping people live and die better requires more than medicine. It requires physical, social, emotional and spiritual support both for the patient and their loved ones.
Palliative care enables people with incurable illness to live in comfort and with dignity.
It benefits people of all ages, including children. It may be suitable for a number of years, not just end of life.
Palliative care provides the support needed to die well, but it's not simply about death.
It's about embracing every moment and living the life you please until the very end.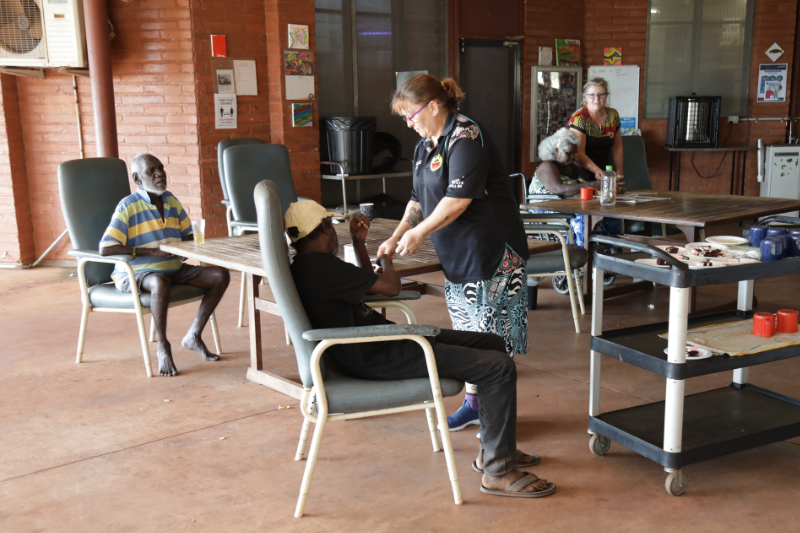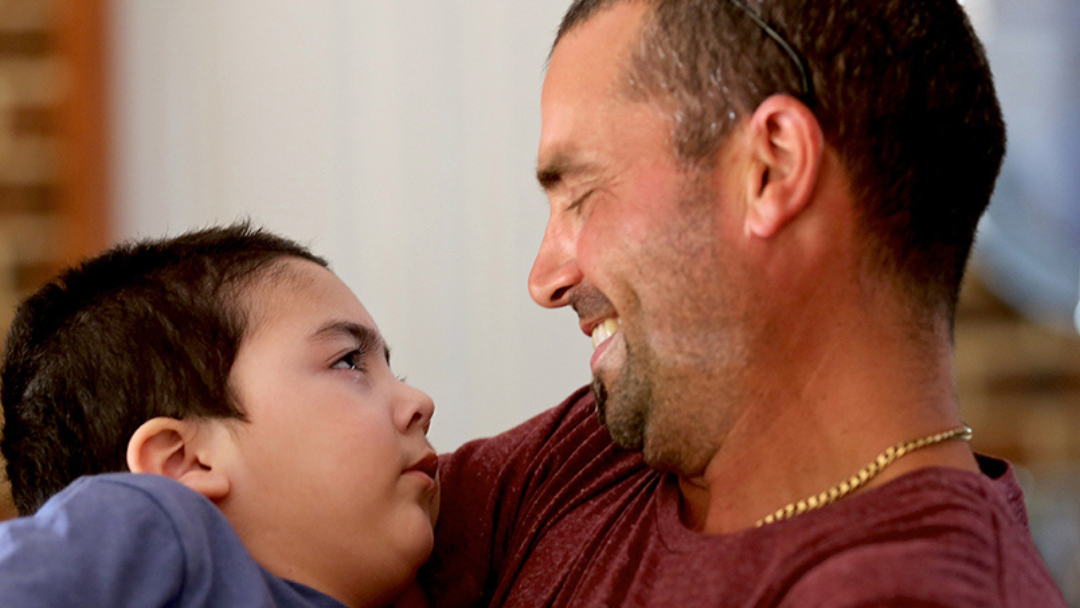 Who is palliative care for?
Palliative care offers benefits to anybody with a life-limiting or terminal illness, regardless of age. This includes:
• A baby born with serious difficulties who is unlikely to survive
• A child living with a diagnosis such as cancer or heart disease 
• An adult coping with incurable conditions including motor neurone disease or cancer
• An older person facing a progressive condition, such as dementia
Every Australian must have access palliative care where and when they need it 
Along with our impact partners, the Live the life you please campaign is seeking greater investment in palliative care services from the federal, state and territory governments. 
Australia has excellent palliative care services but further investment will ensure that every Australian has quality access to palliative care where and when they need it – be that in aged care, hospital or at home.
The demand for palliative care is expected to increase by 50% between now and 2035.
This number will double by 2050 without more funding. 
Palliative Care Australia has published a Roadmap for meeting this escalating need.